Canzano: Week 10 could clear (or cause) Pac-12 gridlock
My picks, thoughts and predictions...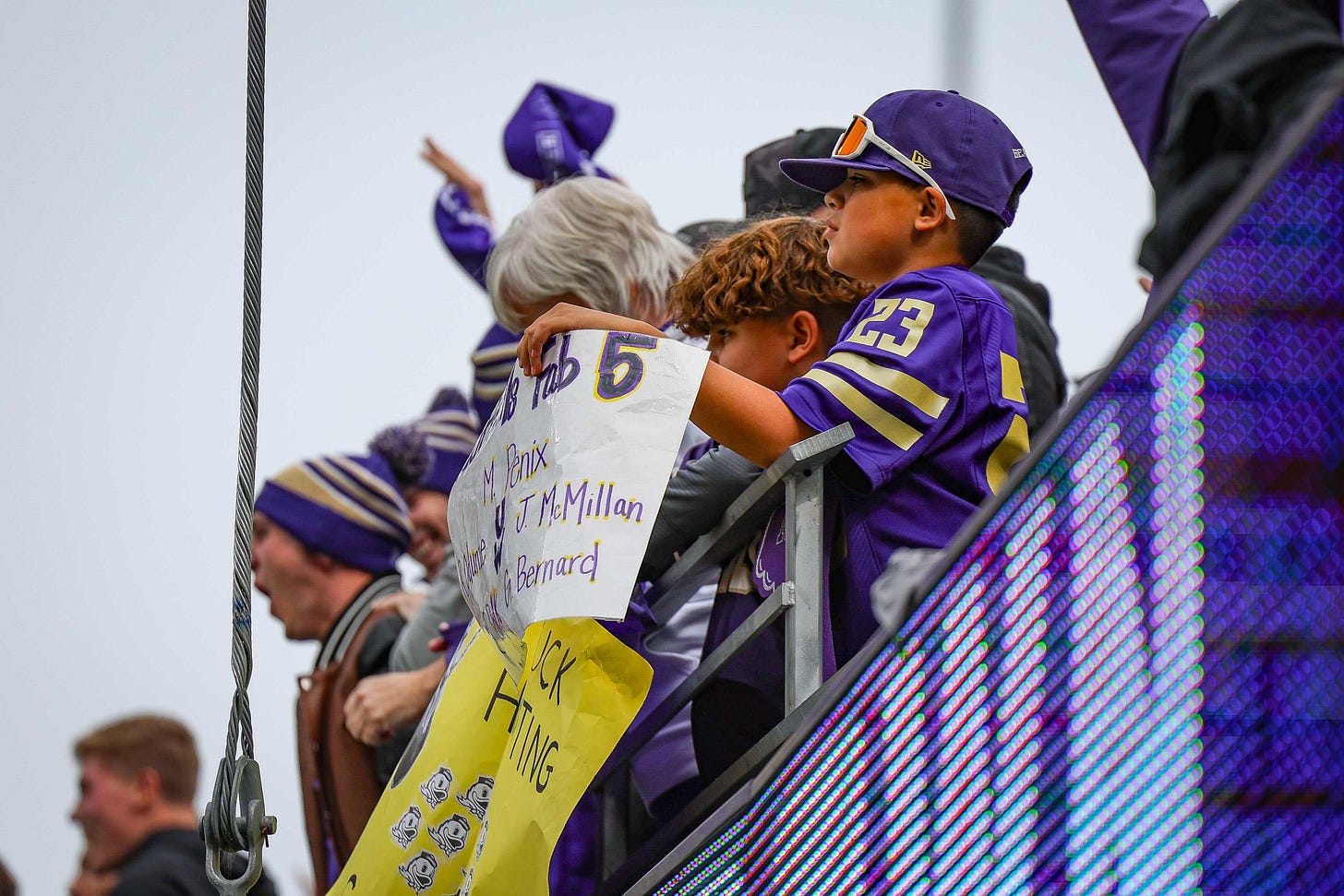 Get caught up on the Pac-12 Conference football tiebreakers. Despite all the talk about Washington and Oregon potentially meeting in a high-profile rematch in Las Vegas, you may need to know them.
The No. 6 tiebreaker in a multi-team tie?
A coin flip.
I can't imagine anyone wants to see Commissioner George Kliavkoff flip a quarter to decide who advances and plays for the title. But there are currently seven teams that have two or fewer losses in Pac-12 play. Four of those schools play head-to-head this Saturday.
Washington (5-0 in Pac-12) vs. USC (5-1) is a huge game in the title race. But so is UCLA (3-2) vs. Arizona (3-2), particularly because the Bruins don't have to play either Washington or Oregon (4-1) in the regular season.
Will a two-loss team make it to Vegas?
Discuss.
All Oregon and Washington need to do is go undefeated the rest of the regular season to get to the championship game. But the same can potentially be said of both USC and Oregon State (3-2). The Trojans and Beavers both play games against the Ducks and Huskies and could muddy things up considerably.
I went 4-2 last weekend picking the Pac-12 games straight up.
I went 3-3 vs. the spread.
My 2023 straight-up record: 54-11 (83 percent)
My 2023 season record vs. the spread: 30-25-1 (55 percent)
Onto my picks, thoughts and predictions…
This post is for paid subscribers