Canzano: Washington pulls rug from under Oregon
Is Dan Lanning kicking himself over not kicking field goals?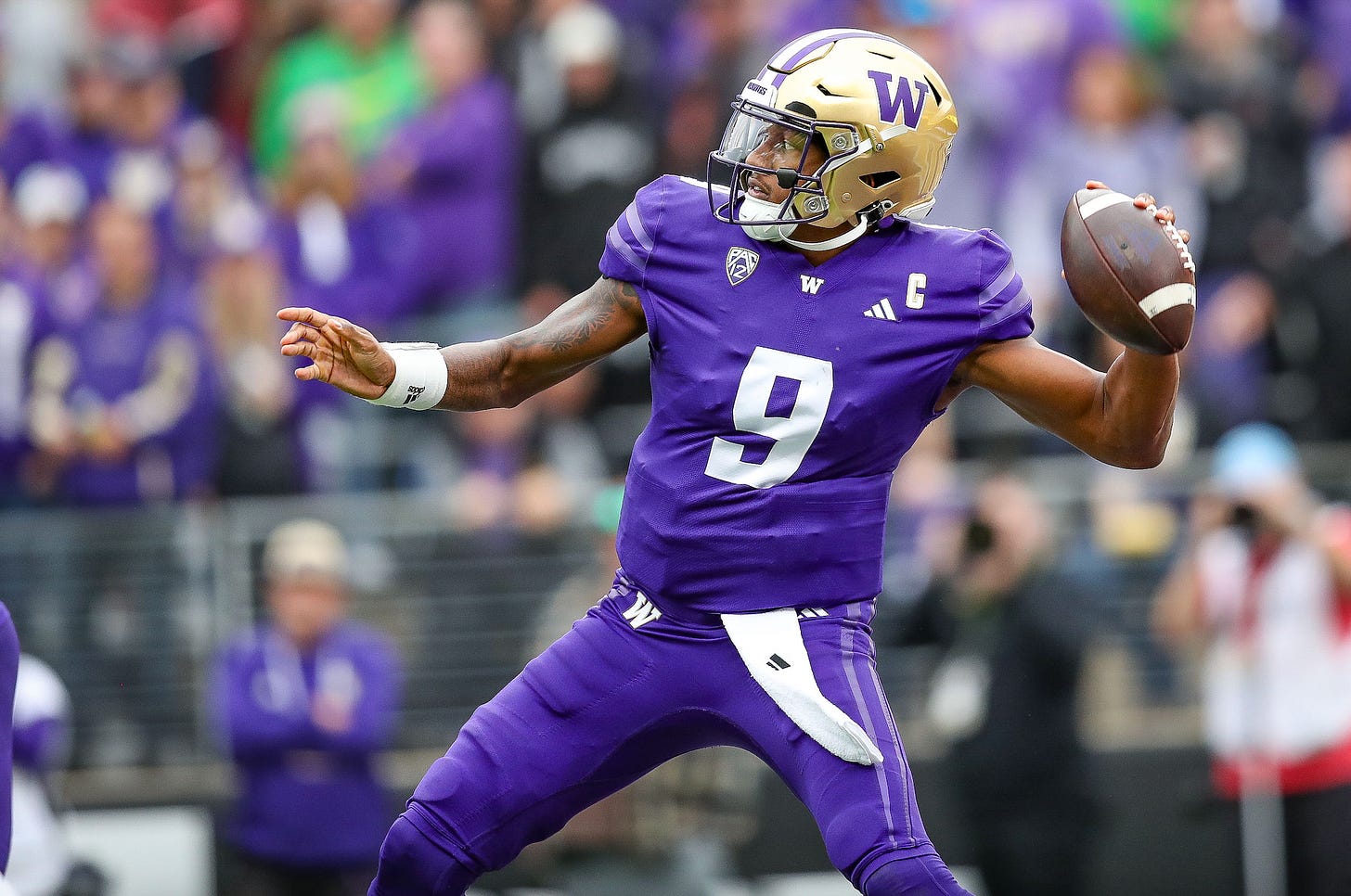 SEATTLE — Go on, quibble with the gamble Mr. Go-For-It made on fourth-and-goal just before halftime. And on a couple of other fourth-down occasions in the second half, too. But I understand what Oregon football coach Dan Lanning was trying to do on Saturday.
He wanted to win the bleeping game.
Kicking field goals didn't seem like it would get the job done.
It was Washington 36, Oregon 33 on Saturday. Second-guessing season began long before the Ducks missed a potential game-tying field goal at the end of regulation. Lanning himself would later say "this is on me" but I suspect given the chance, he'd line up on fourth down and roll the dice all over again.
This post is for paid subscribers